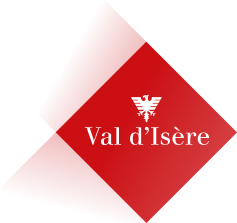 Beach tennis tournament
Entertainment/recreation,
Competition,
Ball sports
in Val-d'Isère
Take part in the team beach volleyball tournament! You can come alone or with a team mate.

Teams of 2 formed at the event.
Meet at the beach volleyball ground in the centre sports park. In the event of bad weather, head instead for the pool & sports complex for a darts competition.

Equipment available for loan (for the tournament).
Under the responsibility of parents.
Environment

Spoken languages
Schedules

On

July 13, 2023

at 2:30 PM

On

August 3, 2023

from 10:00 AM to 12:00 PM

On

August 25, 2023

from 10:00 AM to 12:00 PM
❄️ Winter season: December 2nd, 2023 to May 5th, 2024