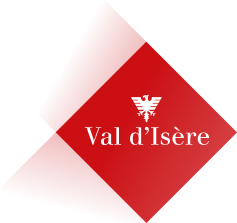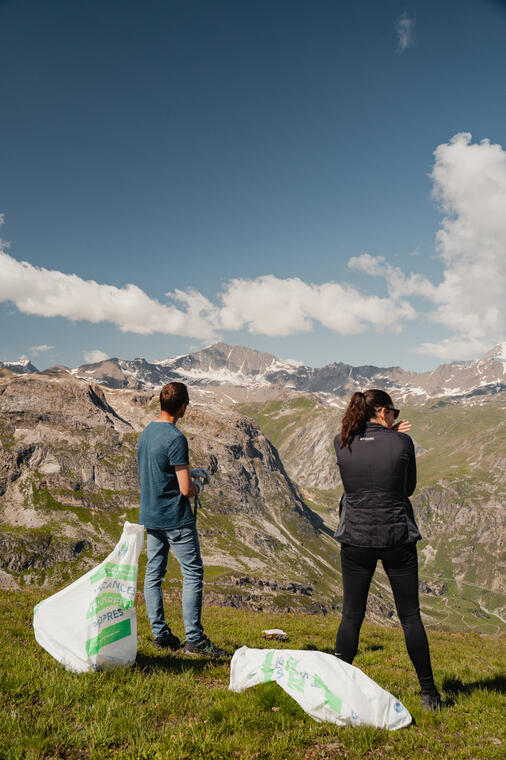 Eco walk
Accompanied,
Pedestrian sports,
Hiking
in Val-d'Isère
Come and join this informative walk on the topic of the environment and help to preserve the mountains by picking up and weighing any rubbish found along the way.

Let your mountain leader guide you on this eco-hike along the footpaths of Val d'Isère.
Meet at Place des Dolomites, the square outside the Tourist Office.

It is compulsory to sign up at the Tourist Office beforehand, at the latest the day before, from 6.30pm.
Environment

Spoken languages
On

July 9, 2023

On

July 16, 2023

On

July 23, 2023

On

July 30, 2023

On

August 6, 2023

On

August 13, 2023

On

August 20, 2023
Sunday

9:15 AM - 11:45 AM
Sunday

9:15 AM - 11:45 AM
Sunday

9:15 AM - 11:45 AM
Sunday

9:15 AM - 11:45 AM
Sunday

9:15 AM - 11:45 AM
Sunday

9:15 AM - 11:45 AM
Sunday

9:15 AM - 11:45 AM
❄️ Winter season: December 2nd, 2023 to May 5th, 2024