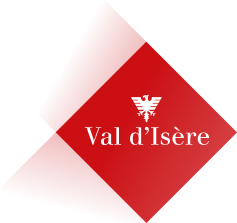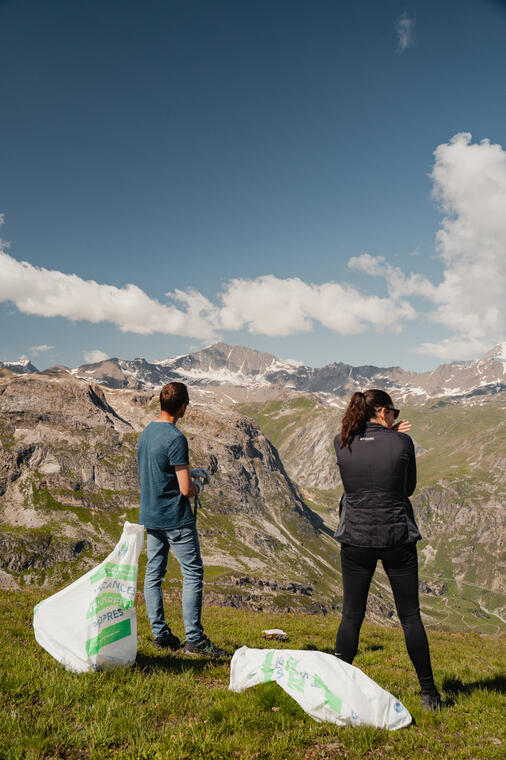 Eco walk
Accompanied,
Pedestrian sports,
Hiking
in Val-d'Isère
Come and participate in this educational walk on the theme of the environment while contributing to the preservation of the mountain, from waste collection to weighing.

Let yourself be guided by a mountain guide through the trails of Val d'Isère in this "Eco-rando"
Meet in front of the Tourist office.

Compulsory registration at the latest the day before at the Tourist Office from 6.30 p.m.
Environment

Spoken languages
On

July 9, 2023

On

July 16, 2023

On

July 23, 2023

On

July 30, 2023

On

August 6, 2023

On

August 13, 2023

On

August 20, 2023
Sunday

9:15 AM - 11:45 AM
Sunday

9:15 AM - 11:45 AM
Sunday

9:15 AM - 11:45 AM
Sunday

9:15 AM - 11:45 AM
Sunday

9:15 AM - 11:45 AM
Sunday

9:15 AM - 11:45 AM
Sunday

9:15 AM - 11:45 AM
☀️ Summer season : 1 July to 3 September 2023