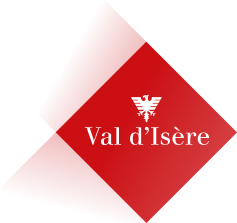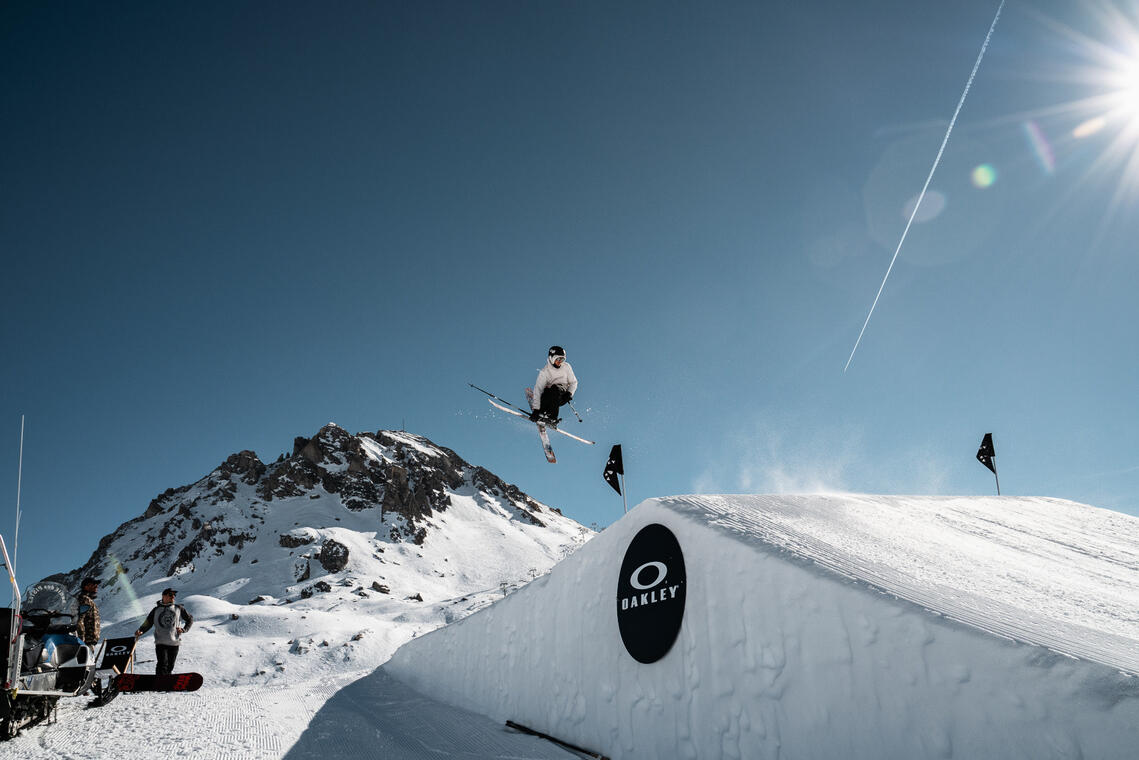 Snowpark Contest
Sports and leisure,
Competitive sport,
Ski,
Snow surfing,
New winter sports
in Val-d'Isère
Val d'Isère Snowpark invites you to enter a competition held on different modules every week. Skiers and snowboarders compete for the chance to win several great prizes.

Helmets are strongly recommended.
Entries are free (may be postponed to 17th February in the event of bad weather).
Schedules

Each wednesday from

February 14, 2024

until

March 6, 2024

at 11:00 AM
❄️ Winter season: December 2nd, 2023 to May 5th, 2024