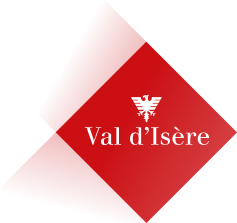 Introduction to football
Equipment provided,
Introductory/discovery,
Accompanied,
Ball sports
in Val-d'Isère
Come and have a go at playing football with the help of a qualified activity leader! It's free!

Free activity for children aged 5 and up.
2.30pm - Meet at the rugby ground (Manchet sports park) / Activity maintained in the event of bad weather.

Wear suitable sportswear and remember to bring water and a snack if needed.
Under the responsibility of parents.
Environment

Spoken languages
On

July 17, 2023

On

July 24, 2023

On

August 7, 2023

On

August 14, 2023

On

August 21, 2023
❄️ Winter season: December 2nd, 2023 to May 5th, 2024