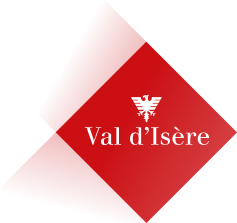 Serge Strippentoir
Service providers,
Tourism service provider,
Activity providers
in Val-d'Isère
Walks hike-photos by foot, ski, bike, etc.

I reveal to you step by step my secrets as professional photographer: knowing how to compose an image, analyze light, choose the center of interest of an image.

By alternating technical and theorical reports with the shots taken on site, at your own pace, I teach you to better handle your camera or your smartphone.
I help you put emotions in your pictures.
Environment

Mountain location

Ski resort

Spoken languages

Documentation
Accessibility

Not accessible in a wheelchair

Activities

Cycle sports
Winter sports
Pedestrian sports
Ski
Snow shoes
Hike on foot

Downhill skiing
Ski hiking
Hiking / cycling
Arts
Photography

Services
From

January 1, 2023




until

April 30, 2023

From

December 1, 2023




until

April 30, 2024
Tuesday

9:00 AM - 7:00 PM

Wednesday

9:00 AM - 7:00 PM

Thursday

9:00 AM - 7:00 PM

Saturday

9:00 AM - 7:00 PM
Tuesday

9:00 AM - 7:00 PM

Wednesday

9:00 AM - 7:00 PM

Thursday

9:00 AM - 7:00 PM

Saturday

9:00 AM - 7:00 PM
❄️ Winter season: December 2nd, 2023 to May 5th, 2024