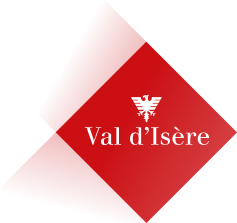 Maison Louly
Restaurant,
Restaurant on the ski slopes
in Val-d'Isère
Something new at the helm of the restaurant at the Bellevarde summit.
Welcome to Maison Louly, a restaurant completely redesigned by Guillaume Sarra and his team of enthusiasts!

The new owner, a native of the region, wanted to create a warm and friendly place, set against one of the most beautiful panoramas in Val d'Isère.
On the menu, you'll find a fine selection of meats, gourmet bistro-style dishes,
casseroles and local produce. All in a modern, elegant and relaxed atmosphere.
Moreover, for the record, the name comes from the contraction of the first names of Guillaume's two children. You know everything!
❄️ Winter season: December 2nd, 2023 to May 5th, 2024