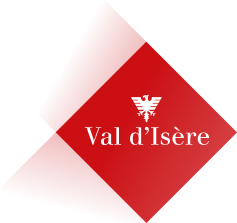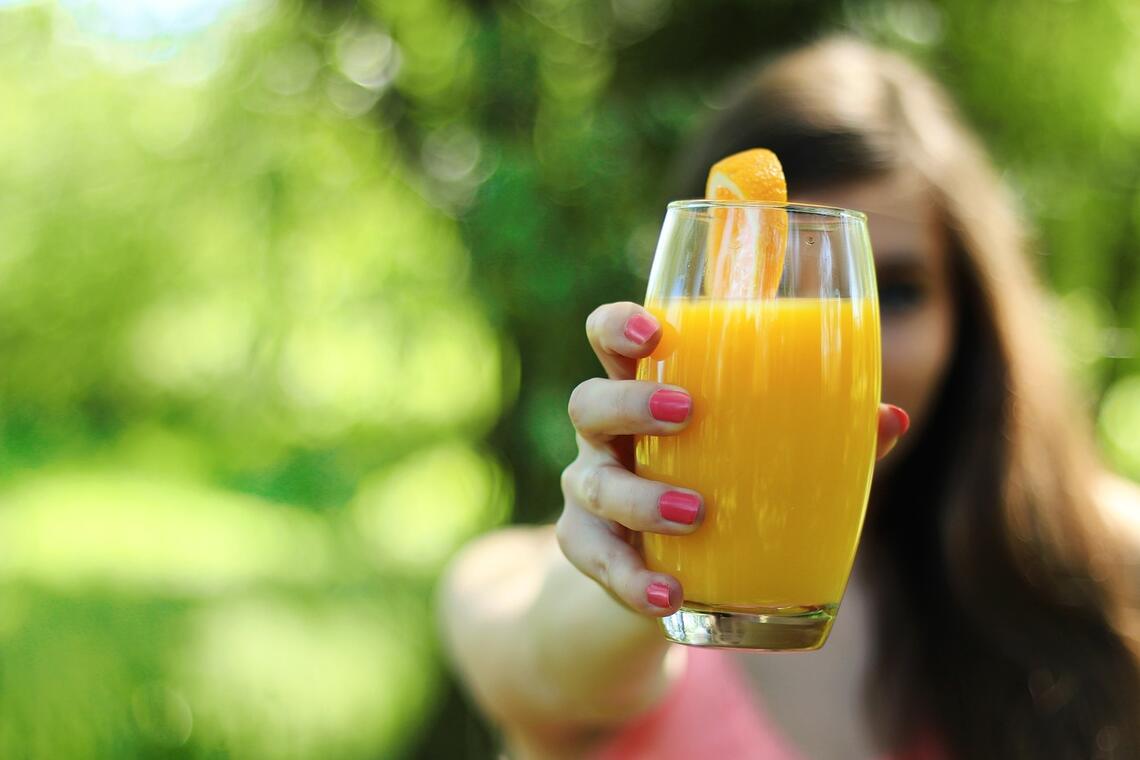 Pot d'accueil de la station
Entertainment/recreation,
Welcome drink,
Cycle sports,
Target sports,
Ball sports,
Climbing sports,
Various sports
in Val-d'Isère
Val d'Isère invite you to join them on the Avaline Fair stage to find out all the sports that you can enjoy in Val d'Isère.

After the presentation they'll serve welcome drinks.
Don't miss the draw to try and win a 6-day Val Pass!

Under the responsibility of parents.
Environment

Spoken languages
Schedules

Each sunday from

July 16, 2023

until

July 30, 2023

from 12:15 PM to 1:00 PM

On

August 6, 2023

from 12:00 PM to 1:00 PM

Each sunday from

August 13, 2023

until

August 20, 2023

from 12:15 PM to 1:00 PM
❄️ Winter season: December 2nd, 2023 to May 5th, 2024