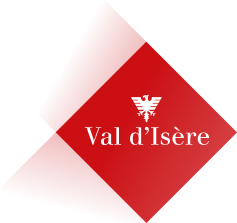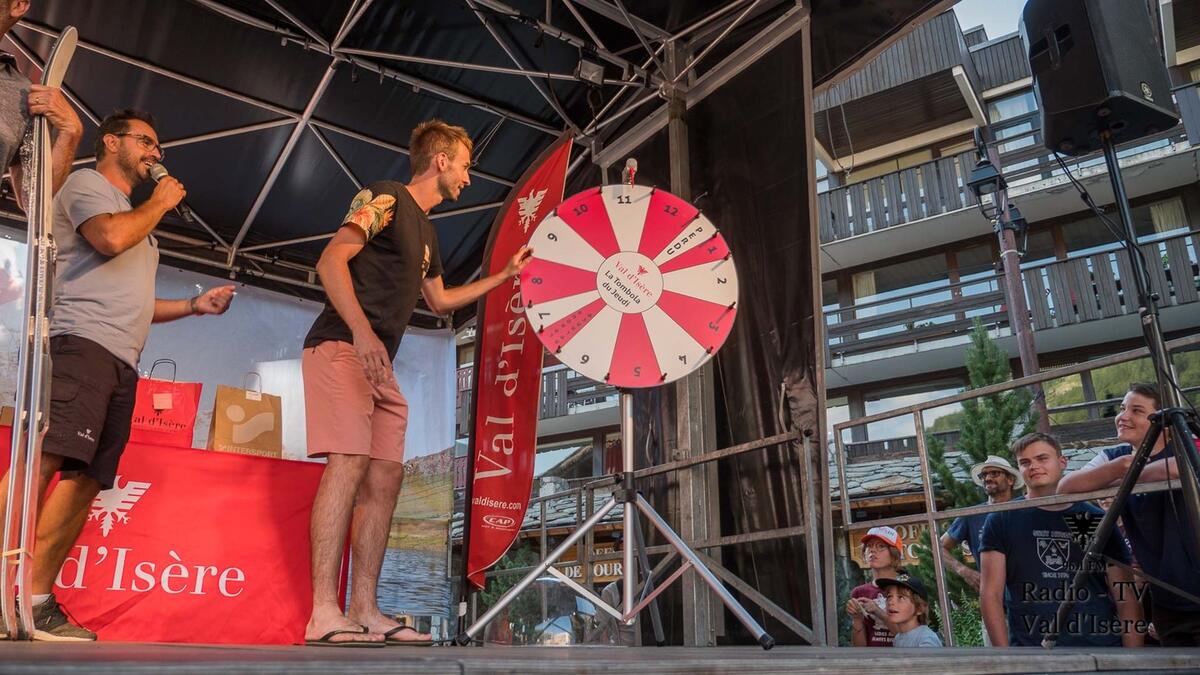 Le rendez-vous du jeudi 3 août
Entertainment/recreation,
Local festival,
Street theatre,
Board games
in Val-d'Isère
Every Thursday, the village of Val d'Isère comes alive with amusing activities, street art and musical entertainment. The programme includes a walkabout, wooden games and a tombola organised with the support of local traders!

- Festijeux invites you to play giant wooden games on the theme of "Garden Party", all along Avenue Olympique.
- A giant ladybird parades to the festive beat of a micro brass brand playing energetic electro tunes from a contemporary repertoire.

Tombola at 7pm at Place du Thovex, near the Tourist Office roundabout!

The road will be closed between the two roundabouts on Avenue Olympique, from 5.30pm to 7.30pm

Avenue closed to traffic from 5.30pm to 7.30pm.
Schedules

On

August 3, 2023

from 5:30 PM to 7:30 PM
❄️ Winter season: December 2nd, 2023 to May 5th, 2024