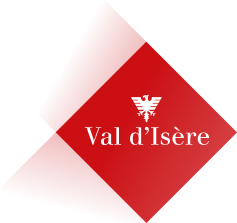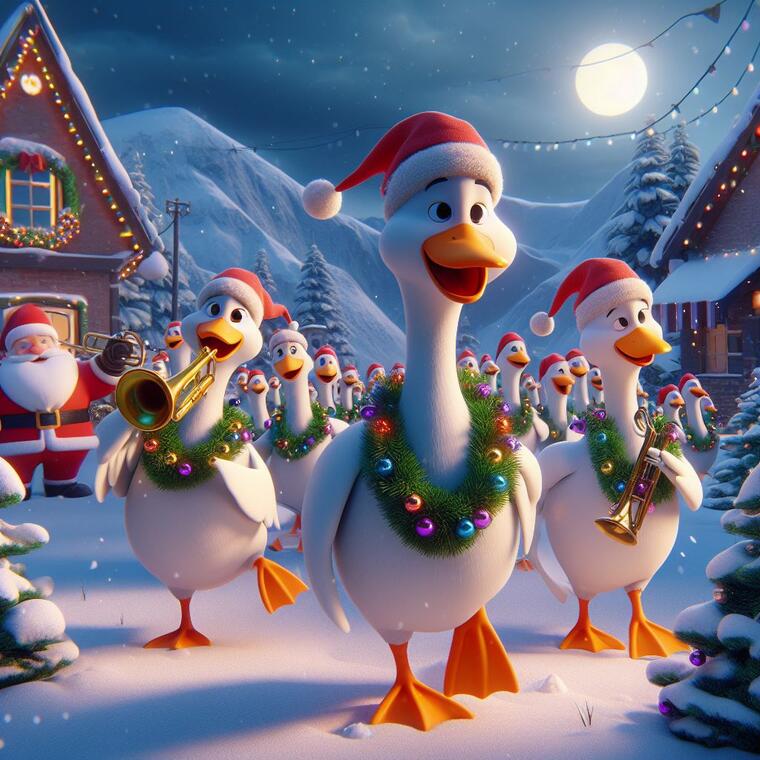 "La fanfare des oies" - Christmas geese brass band
Entertainment/recreation,
Theme week,
Christmas
in Val-d'Isère
They're back! The "La fanfare des oies" geese brass band is a traditional sight to behold each winter, as they waddle through the resort to the sound of drums and whistles, honking and marching in step. A truly unique combination of man, music and geese that's sure to delight all ages.
Schedules

On

December 26, 2023

at 3:00 PM
❄️ Winter season: December 2nd, 2023 to May 5th, 2024